The J. Paul Getty Museum
July 8 - October 19, 2014


Loading...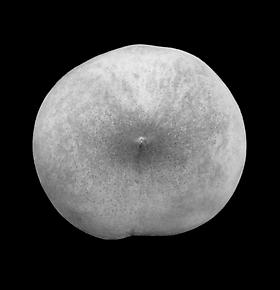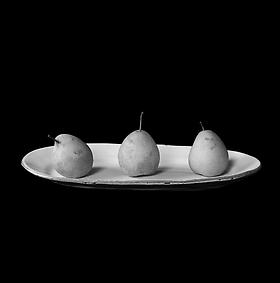 ---
Press release
CONVERGENCES: SELECTED PHOTOGRAPHS FROM THE PERMANENT COLLECTION
July 8 - October 19, 2014
The J. Paul Getty Museum
1200 Getty Center Drive
Los Angeles, CA
The title of the exhibition is inspired by Lawrence Weschler's collection of essays Everything that Rises: A Book of Convergences (2006).
The exhibition juxtaposes contemporary and historical photographs from the permanent collection to reveal points of intersection between works that have been created in response to persistent historical, technical, or aesthetic concerns.
Mariana Cook's photographs Barbara's Pears (West Tisbury, Massachusetts) and White Peach (Basel, Switzerland) will be grouped with works by Laura Letinsky and Man Ray.